Precision Engineering from tridan
Food Manufacturing at Tridan Engineering – Manufacturing piece parts to full assemblies, the utilisation of our machine centres with their multi-pallet capability enables us to manufacture small or large batches based on our customers' requirements and time scales.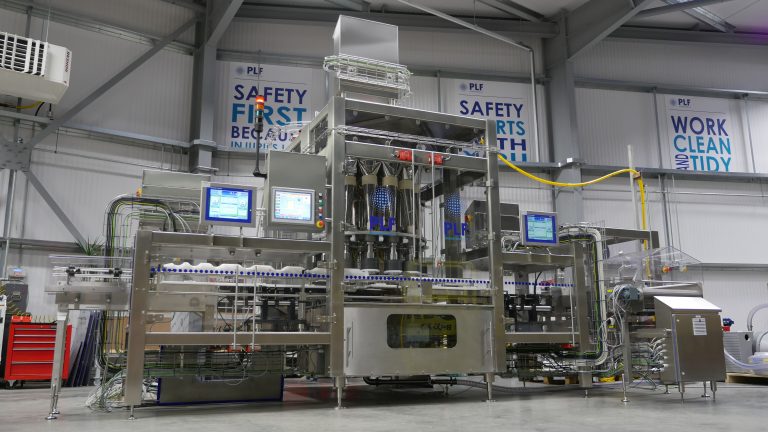 Precision Engineering from tridan
At Tridan Engineering we have well defined and proven procedures to ensure that complex, multi-disciplined component machining, and assembly projects are delivered on schedule and within budget. Tridan's state of the art CAD CAM system has the capability of producing the most complex of precision components for all sectors of industry. 
Here's what our clients have to say...
"I would strongly recommend Tridan Engineering as they are a reliable, honest UK manufacturer whose quality is second to none. The team are genuine, friendly and approachable. It is clear to see that the team believe that 'customer satisfaction' is fundamental for the success of their business."
"They are a forward-thinking company that enjoy sharing their vast experience in multiple manufacturing sectors."
Are you looking for a component for another sector? We're sure we can help, please contact us here