We issue an internal quarterly newsletter, just keeping all employees up to date on how we are doing as a business etc.  It is very football based, like match analysis (financials), upcoming fixtures (customer/supplier visits) etc.  One area is player of the match – this is an area where we recognise certain employees for going the extra mile to help the Company.
The 2017 4th quarter winners are:
Tom Kidd – Day to day duties, but also for taking the Apprentice mentor role on superbly, helping develop, mentor our young engineers.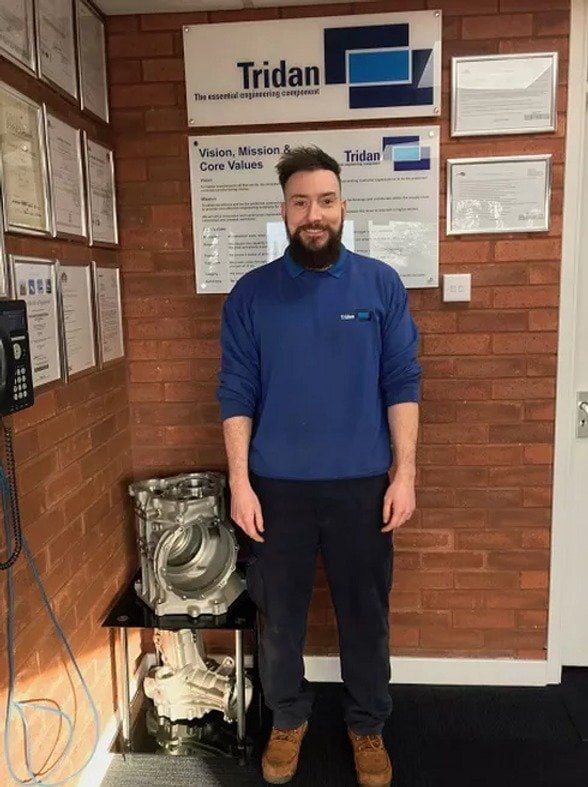 Luke Straight – Luke is always willing to help with his smile & cheery manner, no job is too much for him, he even helped catch & pluck the Turkeys…
Two Prezzo vouchers for each player to enjoy a meal on the company, thank you, great effort!