We issue an internal quarterly newsletter, just keeping all employees up to date on how we are doing as a business etc.  It is very football based, like match analysis (financials), upcoming fixtures (customer/supplier visits) etc.  One area is player of the match – this is an area where we recognise certain employees for going the extra mile to help the Company.
The 2018 2nd quarter winners are:
Kelly – Not only has Kelly taken on more responsibilities over the last 3 months but she also managed to keep Michael Lynch almost sane in Trevor's absence.
Chris – When the CNC turning section was somewhat depleted, Chris did an excellent job despite being out of his comfort zone and smashed it!
Sue – For improving communication between shift patterns plus the excellent work she is doing with H&S.
Mark Proctor – For his continued drive & passion for time improvements, plus the excellent work & help with the CCHS parents/STEM evenings.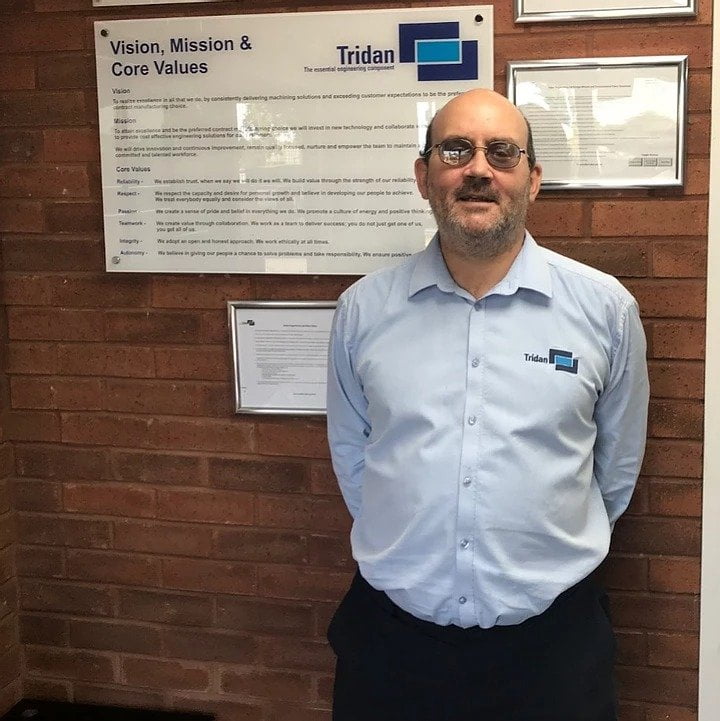 Theresa – With Serif off on extended leave, Theresa put lots of hours in and took herself out of her comfort zone to help Paul Hawkins.